Specialised Learning Centre for Children with Dyslexia in Subang Jaya, Selangor


Dyslexia is a common
problem. 1 out of 5
people suffer from
dyslexia.
Most children who have
some form of specific
learning disability
suffer from dyslexia.
Dyslexia cannot be
treated effectively using
traditional reading or
tutoring programmes.
Letter reversals, like b
and d, is not the only
symptom of dyslexia.
There is often poor co-
ordination, poor fine-
motor skills and poor
hand-eye co-ordination.
Dyslexia has no impact
on the intelligence level
of the child.
Spelling is more of a
serious problem than
reading.
No child need fail
because of dyslexia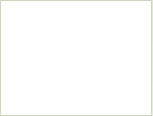 1 on 1 Tutoring
Using a one-on-one setting, our goal is not just to teach the
children how to read and count, but to improve the learning
process by focusing on the underlying learning skills such as visual
and auditory processing, attention, focus and memory skills.
Online sessions available!


Main focus
We teach children and adults with dyslexia, dyscalculia and other
learning disabilities to read, spell, write and count. We focus on
developing the thinking process, for this creates independence and
builds on the students' strengths. Although the issues are
neurological-based learning disorders, the remedy is educational.





© Dyslexia Remedial Centre 2013-2021
Can you solve this crossword puzzle?
Dyslexia Remedial Centre
This interactive crossword puzzle requires JavaScript and a reasonably recent web browser, such as Internet Explorer 5.5 or later, Netscape 7, Mozilla, Firefox, or Safari. If you have disabled web page scripting, please re-enable it and refresh the page. If this web page is saved to your computer, you may need to click the yellow Information Bar at the top of the page to allow the puzzle to load.







Orton-Gillingham Method
The Orton-Gillingham approach is language-based, multi-sensory,
structured, sequential, cumulative, cognitive, and flexible. In every
lesson, the student experiences a high degree of success and gains
confidence as well as skill.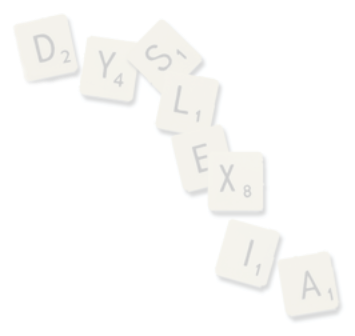 Dyslexia Remedial Centre in Subang Jaya is a one-stop Centre for one on one tuition
for Dyslexia and other Specific Learning Disabilities for those residing in Subang,
Puchong, Petaling Jaya, Kuala Lumpur and other townships in the Klang Valley.
ONLINE sessions available!